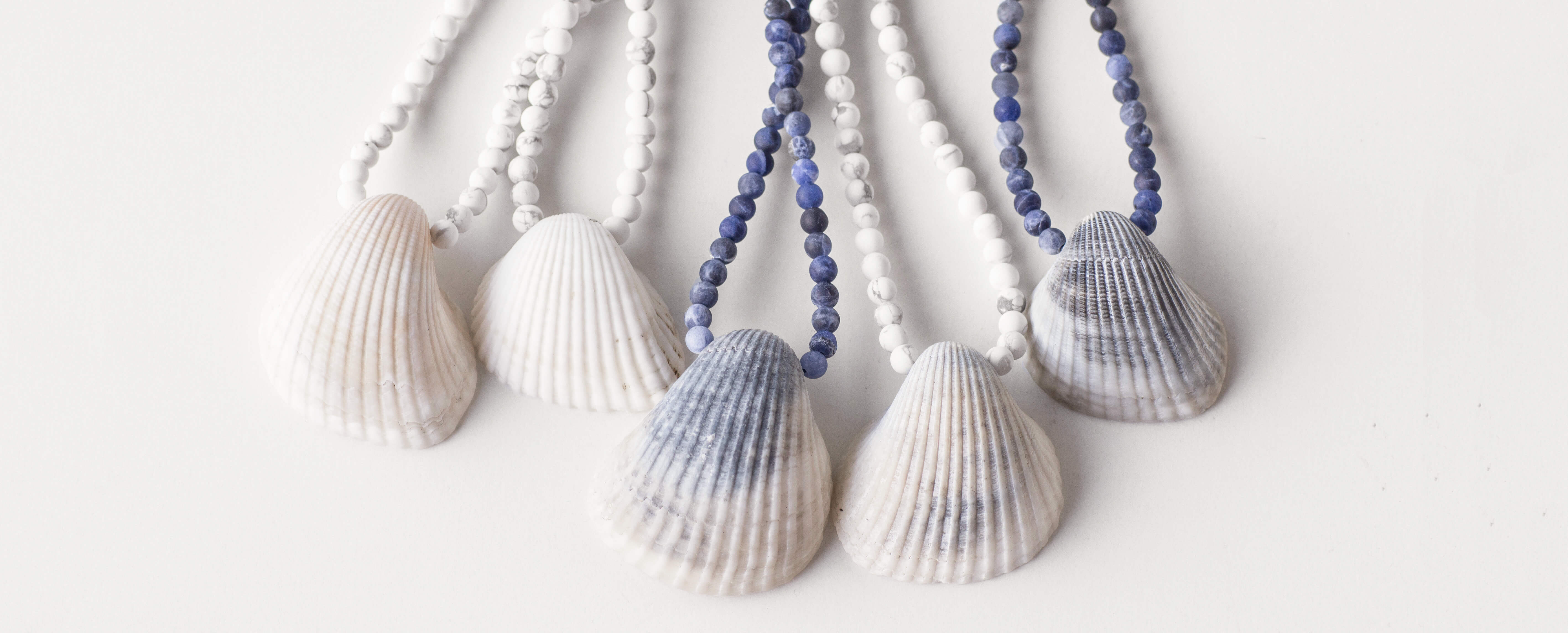 Fiji is an archipelago of more than 300 islands located in the heart of the South Pacific. Fiji is also the home of happiness and the most important – a magical place where we saw the ocean for the first time…
A few years ago we found an old globe at my grandma's house and suddenly came up with an idea to spin it and drop a finger on a place where we could travel next. Once we spun around the globe we closed our eyes and drop the finger. A tiny piece of land in the Pacific Ocean – it was the first time when we heard about Fiji islands. No matter how exotic and exciting this sounded to us we both knew that this place is too far and too expensive for us. A few weeks have passed away but Fiji was still in our heads and we decided to not give up. We had to overcome our fears, ups and downs, many challenges and it took more than a year to get there, but.. we reached the shores of Fiji, more than 15 000km away from the cold and misty place which we call home.
Two dreamers who never had an opportunity to hear the ocean sound, were finally there, on a small wild island in a front of endless blue. The ocean was not only a beautiful place but something much more, something that beat in our hearts and veins so deep, that even stung, something that inspired us to not give up and fight for our dreams no matter what.. The ocean was the center of our chest. And the center of our world. All we wanted to do was to stop that special moment and put it deep inside our hearts that we could keep it forever..
That's why every seashell on our necklaces ends up right next to the heart: the heartbeat reminds the sound of the waves to the seashell and the seashell reminds the ocean to your heart. And absolutely no matter you were born far away from the blue waves or sunny coastal life, the part of the ocean is always with you.
Every seashell is unique and was found on different beaches – from pearly white shores of Blue Lagoon in Yasawa to an ever-changing coastline forgotten by the world and surrounded by endless swaths of palm trees in Vanua Levu.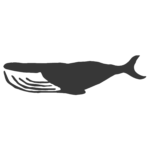 Keep our seashell close to your heart and let us take you on a journey across the deep blue oceans and wavy seas..